How To Make Use Of An Impact Driver
Hi guys, this article is providing more details about the impact driver – a kind of power tools for woodworking. I know that you sometimes get confused with your work on the grounds that you have to deal with a lot of problem, including how to control the nuts and bolts fastening tool. There are several tools that can help you with this.
However, the impact driver seems to gain more advantages over the other tools when it helps to fasten the screws. In this article, I want to tell you some tips to use this tool more easily.
Know All The Symbols
You should know one thing important that when reading the user manuals of any tools related to woodworking or mechanical aspects, you may see a lot of symbols. Almost all the user manuals are written in English. Some are written in other languages and you may not understand all of the instructions.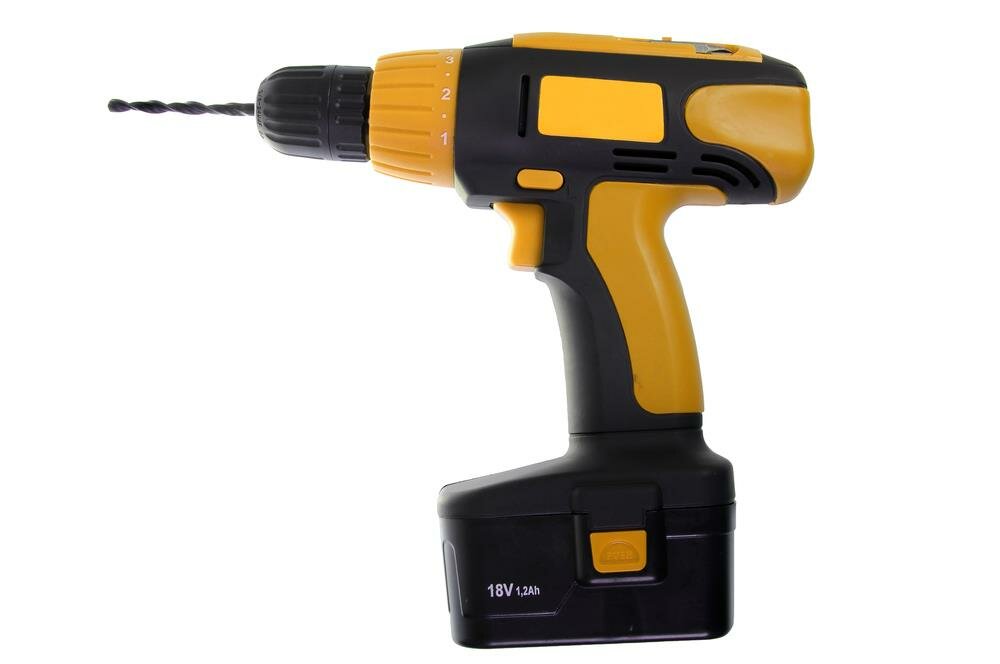 Therefore, instead of learning a new language that takes a lot of time, you had better learn the instructions through all the symbols given. Looking at the symbols, you will know what matter is emergent and warning.
About leaning to use the tool, you can look at the picture for assembling and reassembling the tools. Learning through pictures is also effective and you will be able to imagine more easily. Hence, don't forget to learn by hearts and understand the symbols and the meaning of the pictures in the user manuals.
Know How To Keep Safety
Working with power tool like an impact driver is not simple. There may have a lot of troubles if you are not careful in every your action. There are some notes as bellows you ought to keep in mind.
Keep Work Area Safe
First and foremost, you need to make sure that the places you are working at are safe. The places have to be clean, dry and spacy. The space for moving should be large enough and all the tools and machines are categorized and well – arranged.
Remember that your children should not come near to your workshop. They will play with the tools and that causes a lot of dangers. In addition to this, you had better insure that types of flammable liquids such as petroleum, flammable air like gases and so on must be kept away from the tools and machines even though they are not being operated.
Watch Out For The Electricity
Almost all the power tools like impact driver require electric supply and this may have a lot of problems if you do not control the situation in the workplace. You must keep all the electric outlets away from the machines and workers.
You must have the coats for the electric outlets with power – insulation. This will help you prevent unexpected accidents related to electricity.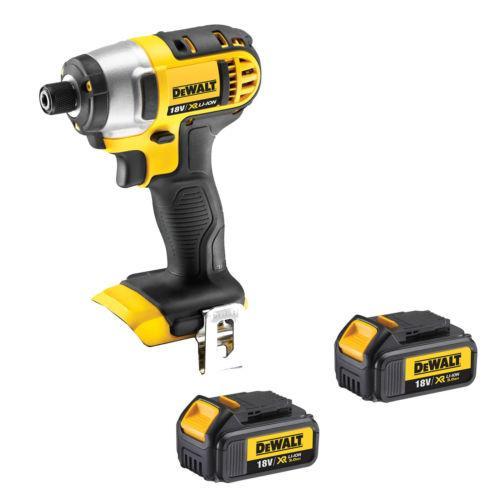 Safety For Yourself
In addition, you should pay attention to your own safety. Firstly, you ought to equip yourselves with protective clothes and shield necessary for working. Do not underestimate the importance and necessity of the protective set since it will protect you in all the cases.
In particular, for using the impact driver, you have to equip at least the gloves and face shield. The wood debris can splash to your face anytime. Secondly, you must be always careful. Remember to stay alert all the time.
Do not wear too loose or too tight clothes when you work on the grounds that you will feel a lot of inconvenience. You should wear the clothes that bring you the most comfort and of course safety.
Know To Use And Care For The Tools
In terms of using the tools, you have to know how to control it properly and remember to care for the tools after working with them. Sometimes, the tools may show some errors and you will have to maintain them.
Bottom Line
As you see these are some tips and tricks for you to use and control the impact driver more effectively. I hope that the tips can help you take steps more conveniently and more quickly. If you have any difficulties in using this power tool, don't hesitate to contact us right away.
Jose A. Brown is an expert in mechanic equipment services who is the founder of eztoolhub.com. He also likes to sharing tip trick and writes many interesting article and blog, helping people in understanding his field of work. He always writes the best article helping people to know how to buy and use the right tool for their works.